I'm always curious about strange, unique, and unusual controllers, so this thread is an attempt to put them all together. Please share if you've found some around. Also, try to link their creator(s) so we can have some context.
The latest one I met is by french artist Ouai Stéphane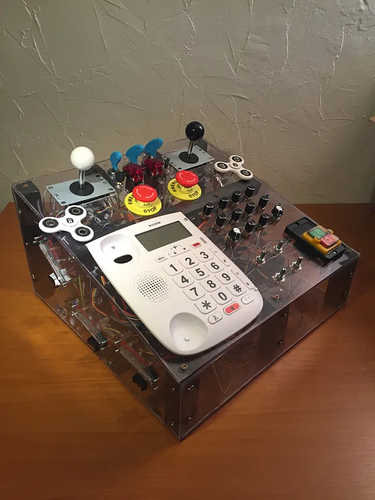 Here a good article about how he is using it in Ableton and a video performing with it. Man, I love the attached telephone.